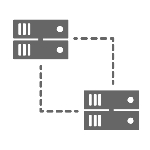 Home Internet
We offer Home internet at affordable daily and monthly rate from as low as Kshs 20.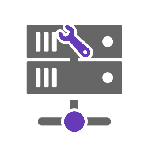 Small Business Internet
Internet is an integral part of growing a small business.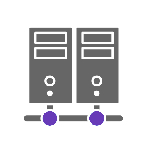 Business Internet
We offer complex solutions for Enterprise Clients including internet and branch connectivity.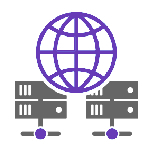 Public WiFi
We are developing hotspots in buildings and public spaces to help ease of access to the internet.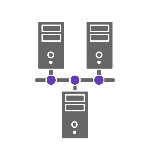 Streaming Boxes
We offer different streaming boxes like Apple, Android Boxes, Mibox, Amazon Firestick and more.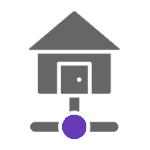 School Internet & WiFi
Eu non diam phasellus vestibulum lorem.Excepteur sint occaecat cupidatat non proident, suntin culpa qui officia deserunt mollit animid est laborum.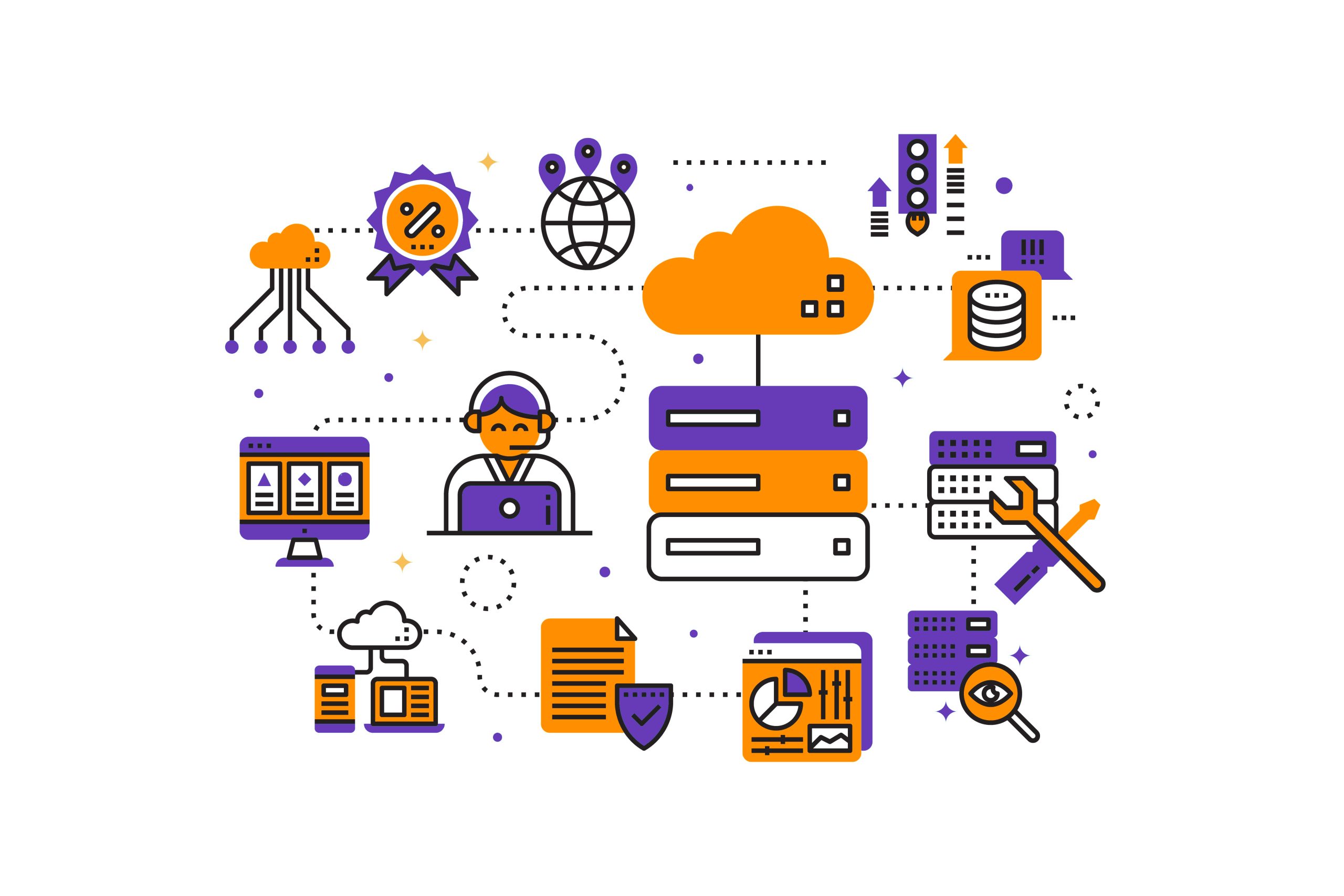 Choose Your Internet Plan
Keep up the good work. My job is now fun with stable internet. In addition my workmates are able to collaborate effectively.
Thanks Hobis Networks for offering affordable internet. I was struggling with internet bundles. Now I can do my work online bila stress.
Timely communication has always been a priority in our line of business. Thanks Hobis for your years of support. You have always been coming through with new IT services.